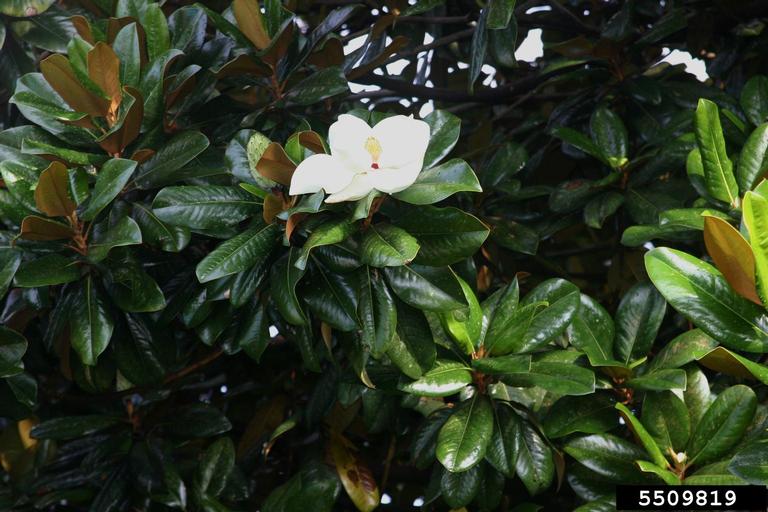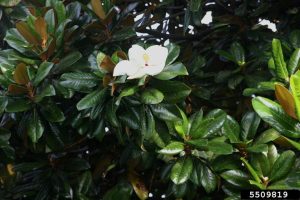 The value of native plants often gets ignored until we have an extreme drought, or a year with endless rainfall. Up to that point, we can coax many different plants to survive in our landscapes, no matter how misplaced they are. But when the going gets tough, finicky non-natives don't make the cut. Often what we're left with after other plants have dried up, been eaten by insects or disease, or just flat out washed away, are our hardy native plants. Native plants also have a host of environmental benefits and when used correctly can save a homeowner money in the long run.
Benefiting the environment
Native plants benefit the environment in a host of ways. First, they require fewer inputs from us to keep going. They are adapted to our weather patterns so they require less water to maintain and generally require less fertilizer, as well. Additionally, they evolved with our native pollinators and wildlife. Our native plants are a vital part of  maintaining biodiverse landscapes. Read more about the importance of native plants in biodiversity in The Importance of Preserving Biodiversity in the Urban Landscape and How We Can Help.
Saving money
Because native plants are hardier, they can withstand drought and flood patterns better than non-native plants. This means that homeowners with a native landscape are much less likely to be replacing plants after an extreme weather event. They also tend to use less water (aquatic plants excluded of course) and require less fertilizer. Because they evolved in the local environment, they are well adapted to local pests and disease. In Georgia, this means that they can tolerate all the humidity and diseases that thrive here. And all of these things add up to savings for homeowners.
Find the right native plants for you
Not all native plants are created equal. You still must choose the right plant for your yard. Consider how much space the plant will need to grow, whether it prefers sun or shade, and its water needs. Then check out these native plant guides from the University of Georgia Extension:
Native Plants for Georgia Part I: Trees, Shrubs and Woody Vines
Native Plants for Georgia Part II: Ferns
Native Plants for Georgia Part III: Wildflowers