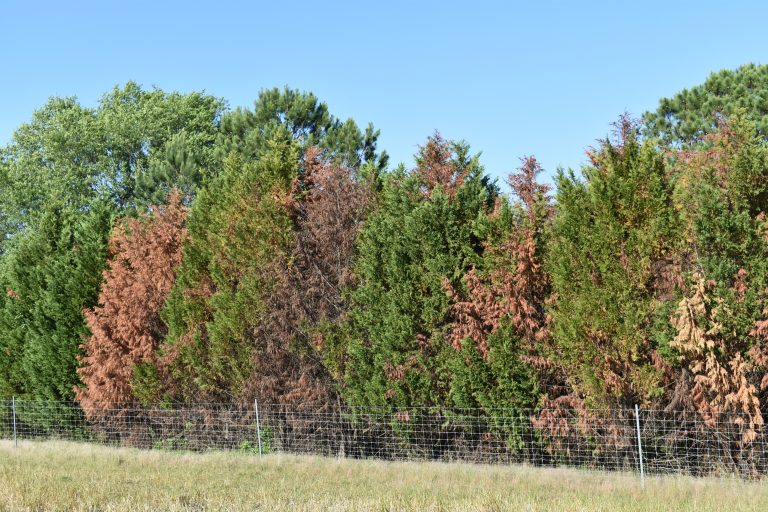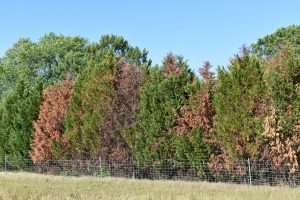 No one wants to lose a beautiful, mature tree in their yard or neighborhood. Not only is it a beautiful feature that provides shade and recreation, but it can be a major risk to a property. So how do you know when it's time to remove a tree? When can a tree be saved?
Trees have some tell-tale signs to look for that will let you know if they're in poor health before they fall. Check out the article "Is My Tree Dying?" from UGA Extension. 
One important thing to remember as you check on the health of your own trees is that no tree lives forever. And just because a tree looks small doesn't mean it's young. Environmental conditions one year, like extreme drought, may show up in your trees several years later. Of course, any time a tree is planted in the wrong place it will never look as good or last as long as it could.
If a tree has to be removed in your yard, be sure to find an ISA Certified Arborist. (Find one here.) Make sure that they are licensed to operate in your area and insured. Your local Extension office likely has a list of certified arborists in your area. Read more about hiring a tree care professional.