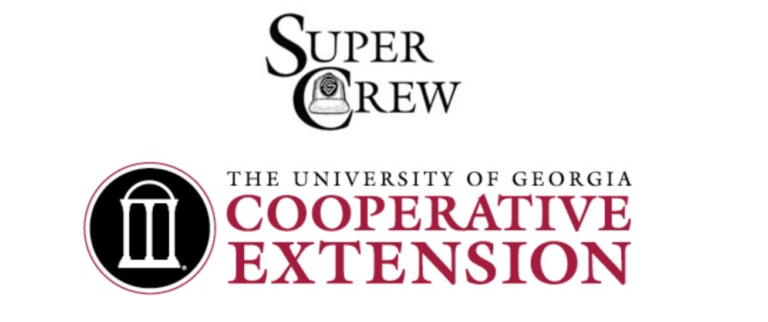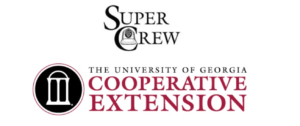 Welcome to the University of Georgia Super Crew Landscape Certificate Course. This web site is to be used in conjunction with the Super Crew DVDs. Each DVD has a corresponding multiple choice exam. You must watch the video and complete the quiz for each module in order to move on to the next. For each quiz you must score a 70% or higher to pass and move on. A slightly different set of questions will be used with each attempt. After a passing score is achieved on all 10 exams you will receive a certificate of completion.

Sincerely,

Greg Huber (Training Coordinator) & Bodie Pennisi, PhD. (Extension Landscape Specialist), UGA Center for Urban Agriculture and Department of Horticulture respectively.
Below is a one-question practice quiz (not graded) to show the formatting for the rest of the course:
Choose either the English or Spanish version of this course by clicking the corresponding button below. 
Super Crew English           Super Crew Spanish
The SuperCrew Employee Training Series is supported and endorsed by these professional associations:
Georgia Green Industry Association
Georgia Urban Ag Council
Professional Grounds Management Society